Music Lessons in London
"Play Music, Express Yourself, Be Happy!"
Hey everybody! I'm Tom! Welcome to my site SAXTEACHER UK, a one-stop shop for music lessons in London. If you want to learn a woodwind instrument, you've come to the right place. I teach saxophone, clarinet, flute and piano. You can find out more about me and my experience on the About Me page.
I'm a professional music teacher with experience of working at every educational level. I take my work seriously and have fun while doing it!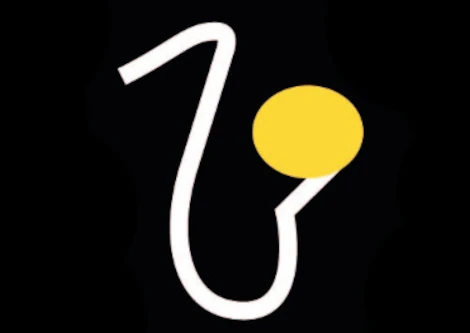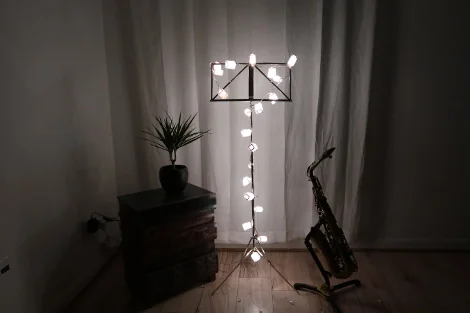 Playing an instrument is a chance to let your individuality and style flourish, whether you're a complete beginner getting started, an intermediate looking to improve your groove or an advanced student looking to add some SPICE to your improvising skills. I tutor adults and children - musicians from age 8 - 80, students, undergraduates, professionals and hobby players. ITS ALL GOOD!
I like to keep creativity ALIVE in my lessons by working in harmony with your personality, skills and goals. If exams are your thing, that works too! My students have a great track record of success in ABRSM exams from Grades 1-8. I offer audition preparation for conservatoires and music colleges, as well as for Specialist Music Schools, NCO & IAPS courses.

I'm happy teaching online for distance learners and International students.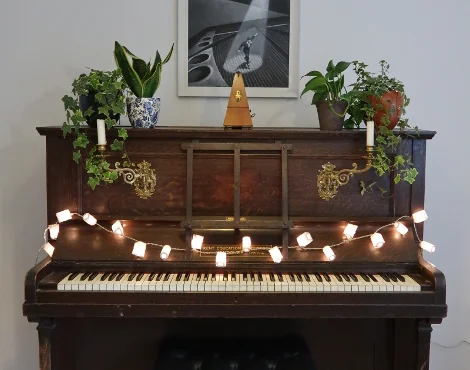 Online music lessons can be extremely rewarding at any level and can yield excellent results! You can get access to our e-learning hub for parents and students, and a free jazz transcription database through the SaxTeacher UK website. I'm also happy to teach in-person at your home in London or at mine in Lewisham (Hither Green, Lee, Blackheath, Greenwich, Blackheath, Sydenham and Dulwich), offering a comfortable environment with access to a large variety of teaching resources and a piano.
So what are you waiting for!? Get in touch and let the expression session begin!
Music Lessons Near You
Locations



Hither Green

Blackheath

Lee

Lewisham

Dulwich

Greenwich

Sydenham
Our Services



Saxophone Lessons

Clarinet Lessons

Flute Lessons

Piano Lessons

Beginner Lessons

Lessons for Adults

Lessons for Children
Pricing and Lesson Levels
Beginner Lessons
Posture, Breathing, Hand Position


Develop a foundational and flexible technique


Learn or develop aural skills


Understand and develop pulse / rhythmic awareness


Play your first pieces and learn to improvise!
£40 per hour
get in touch
Intermediate Lessons
Consolidate the basics of posture and technique


Improve fluency in sight reading


Learn jazz harmony


Start building a jazz vocabulary from famous recordings


Develop stronger time and rhythm
Gain confidence in improvisation
£40 per hour
get in touch
Advanced Lessons
Advanced harmonic techniques


Gain a higher level of creative expression through improvisation


Develop your jazz vocabulary and compositional skills


Advanced rhythmic techniques


Solve problems and break barriers to progress
£40 per hour
get in touch
Testimonials
Tom is the most engaging, understanding, and skillful teacher I've had the pleasure of learning from. His passion for the music is contagious and is keen to celebrate your own achievements and areas of interest.

He always takes the time to check in and make sure everything is understood before moving on, and overall offers the most enjoyable, fun, and comprehensive learning experience a teacher can provide. Couldn't recommend enough!
Tom is a warm and enthusiastic teacher. He is brilliant at encouraging students and getting them excited about playing. Our son really discovered his love of Jazz music in his lessons with Tom and continues to develop his skills.
"A superb musician and teacher with a depth of knowledge, which comes from a lifetime of study and performance. Tom has expertly and patiently introduced me, a classically trained pianist, to a whole new musical language. I couldn't recommend him more highly