"Play Music, Express Yourself, Be Happy!"
Hi!! My name is Tom! I'm a professional teacher offering saxophone lessons in London and sax lessons online. I'm a jazz musician and improviser, so I LOVE MUSIC, playing, teaching, singing, dancing, writing and thinking about it!
I have been teaching for more than 11 years, and I know for sure that playing music should be fun whatever your level - if its not, youre not doing it right!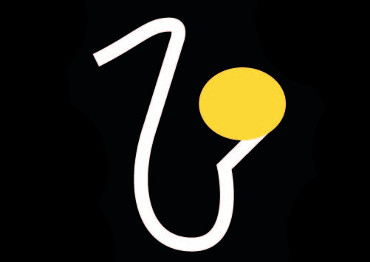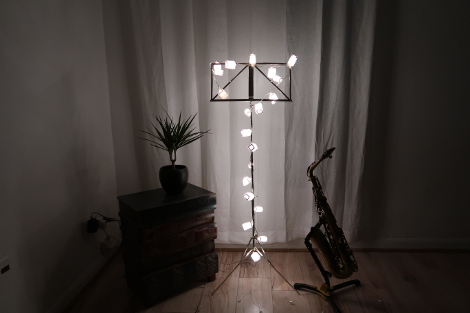 Playing an instrument is a chance to let your individuality and style flourish, whether you're a complete beginner getting started, an intermediate looking to improve your groove or an advanced student looking to add some SPICE to your improvising skills. I tutor adults and children - musicians from age 8 - 80, students, undergraduates, professionals and hobby players. ITS ALL GOOD!


I like to keep creativity ALIVE in my lessons by working in harmony with your personality, skills and goals. If exams are your thing, that works too! My students have a great track record of success in ABRSM exams from Grades 1-8. I offer audition preparation for conservatoires and music colleges, as well as for Specialist Music Schools, NCO & IAPS courses.

Learn saxophone online - I'm happy teaching online for distance learners and International students. Online sax lessons can be extremely rewarding at any level and can yield excellent results! You can get access to our e-learning hub for parents and students, and a free jazz transcription database through the SaxTeacher UK website. I'm also happy to teach in-person at your home in London or at mine in Lewisham (Hither Green, Lee, Blackheath, Greenwich, Blackheath, Sydenham and Dulwich), offering a comfortable environment with access to a large variety of teaching resources and a Piano.
So what are you waiting for!? Get in touch and let the expression session begin!
Lessons
Saxophone
Beginner to Grade 8+
Individually tailored learning
ABRSM / Trinity Exams
GCSE / A-Level support
Preparation for Auditions
Adult learners welcome
International Lessons
(online only, special rates apply)
£40per hour
get in touch
Jazz
Learn at any level
All Instruments Welcome
Rhythmic Foundations
Mastering Melody
Help with Harmony
Problem Solving
International Lessons
(online only, special rates apply)
£40per hour
get in touch
Clarinet / Flute
Beginners
Intermediates
ABRSM Grades 1-5
Online Lessons
Adult learners welcome
Advanced Students
Preparation for Auditions
(no online lessons)
£40per hour
get in touch