Flute Lessons for Beginners
Does your child want to learn the flute? Perhaps you've always wanted to learn yourself? Maybe you were inspired by the compositions played live by Lizzo on her tour dates? Whatever your interest, you've come to the right place! I've been teaching the flute for 11 years, both online and in-person, and even helped young students win awards and scholarships to IAPS schools.
It is fun and easy to learn the flute, making it an ideal instrument for beginners. Our first teaching session will be all about making you feel welcome and going through the basics of how to play the flute, before having the opportunity to try your hand at some tunes and improvisation.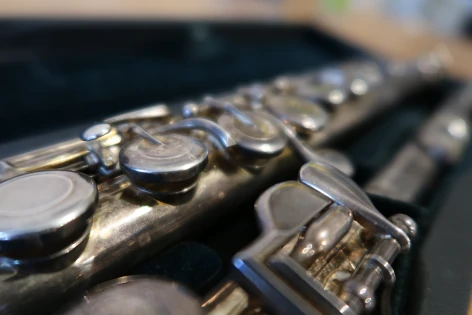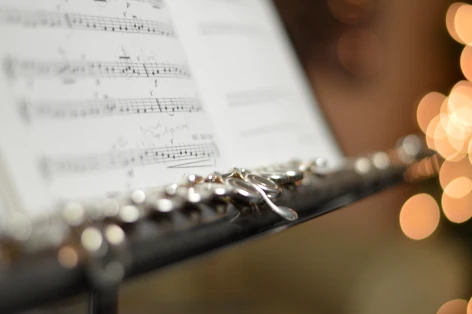 I just love the sound of the flute. It's so versatile and is suited to many music genres, from jazz and hip-hop to folk to classical and even modern chart music. Hip-hop star Lizzo began playing the flute when she was 10, and regularly wows audiences by bring it out on stage and incorporating it into her performances. I love to get creative in my flute lessons and explore improvisation and different styles of music.
In-Person Flute Lessons in London
Face to face learning is great for beginners as I can easily demonstrate and critique posture, breathing and hand positioning in my well-equipped teaching space to help you build good habits from an early stage. As skills and confidence develop, so do the techniques I teach.

For intermediate and advanced students, I have easy access to a range of teaching resources, as well as a piano to help develop your ensemble skills.
For those who live in London, I host flute classes at my teaching room in Lewisham. I can also conduct home-visits to provide in-person lessons for students based in Hither Green, Blackheath, Lee, Lewisham, Dulwich or Greenwich.
Book Now
Online Flute Lessons
It's never been more convenient to learn how to play the flute. I offer private virtual classes for distance learners or students with busy lifestyles. Schedule lessons at a time and location that suits you via Skype, Zoom, or your preferred video platform.
From theory to guided practice, I personalise my online teaching to suit the needs of individual students, whatever the skill level. For best results, be sure to also read the e-learning resources I share and work on the techniques discussed during sessions.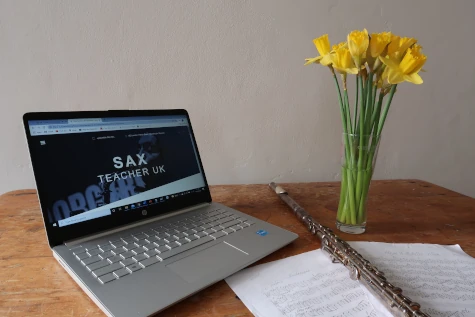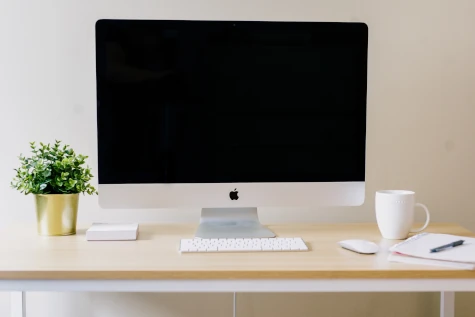 If you want to learn flute online, you will benefit from it in the same way as in-person lessons. Online flute lessons are suitable for beginner, intermediate and advanced students, although I do recommend that one in every four lessons are conducted in real life (where possible).
Book Now
What My Flute Students Say
Everyone wanted to learn the Flute while Tom was teaching at our school! As well as making lessons fun, he inspired the children and encouraged (but did not push) them to take exams and to enter festivals. Many children attained Merits and Distinctions and won awards. He also took a keen interest in supporting and guiding children who were applying for Grammar Schools, Specialist Music Schools and with their auditions for residential summer courses. He founded and conducted our extremely successful Flute Choir which won trophies in several of the local festivals.

I cannot recommend Tom highly enough - Nothing was quite the same when he left - :0(
Everyone wanted to learn the Flute while Tom was teaching at our school! As well as making lessons fun, he inspired the children and encouraged (but did not push) them to take exams and to enter festivals. Many children attained Merits and Distinctions and won awards. He also took a keen interest in supporting and guiding children who were applying for Grammar Schools, Specialist Music Schools and with their auditions for residential summer courses. He founded and conducted our extremely successful Flute Choir which won trophies in several of the local festivals.

I cannot recommend Tom highly enough - Nothing was quite the same when he left - :0(