About Me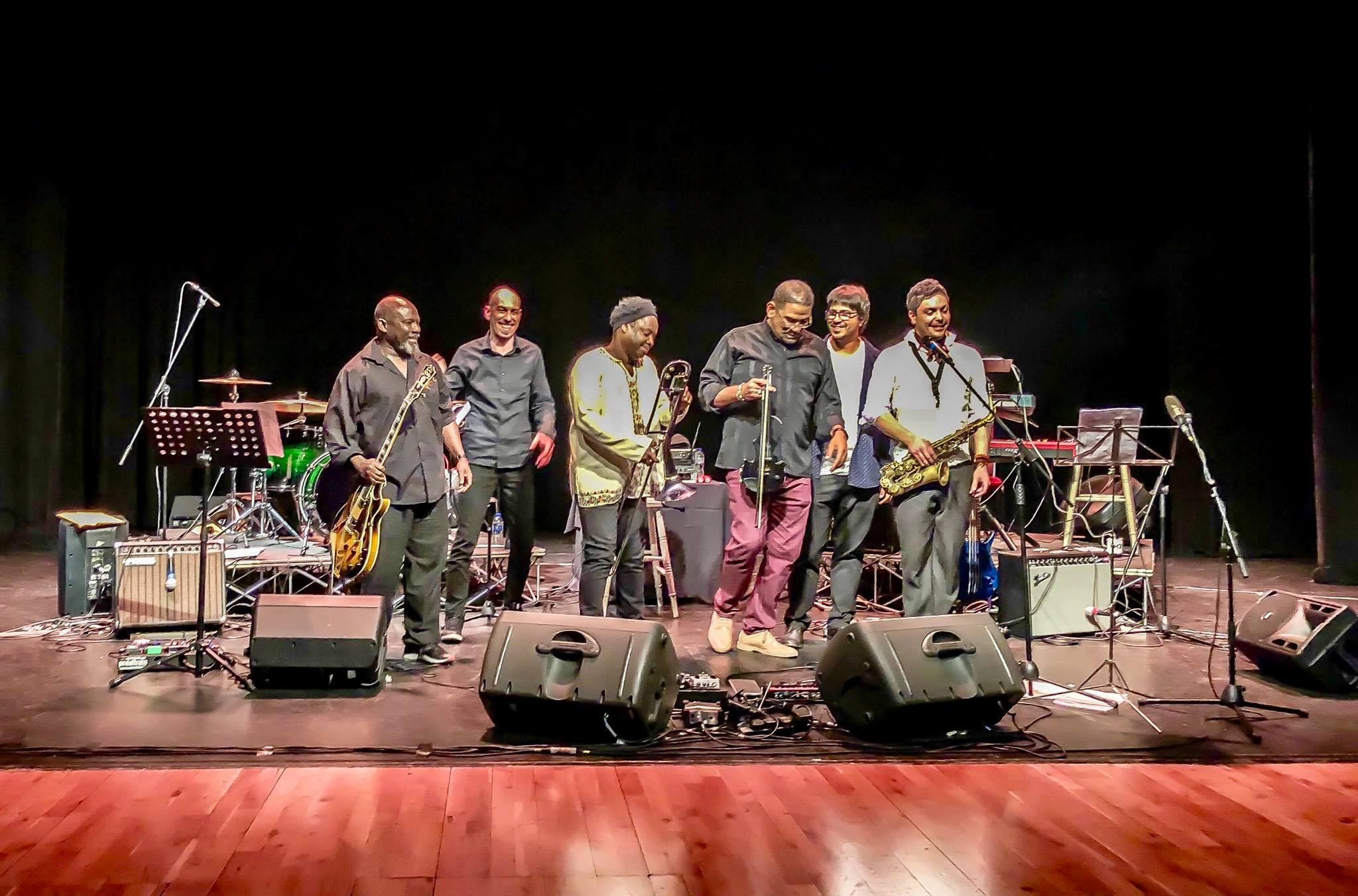 Hi!! My name is Tom! I'm a professional teacher offering music lessons in London and online. I'm a jazz musician and improviser, so I LOVE MUSIC, playing, teaching, singing, dancing, writing and thinking about it! I have been teaching for more than 11 years, and I know for sure that playing music should be fun whatever your level - if it's not, you're not doing it right!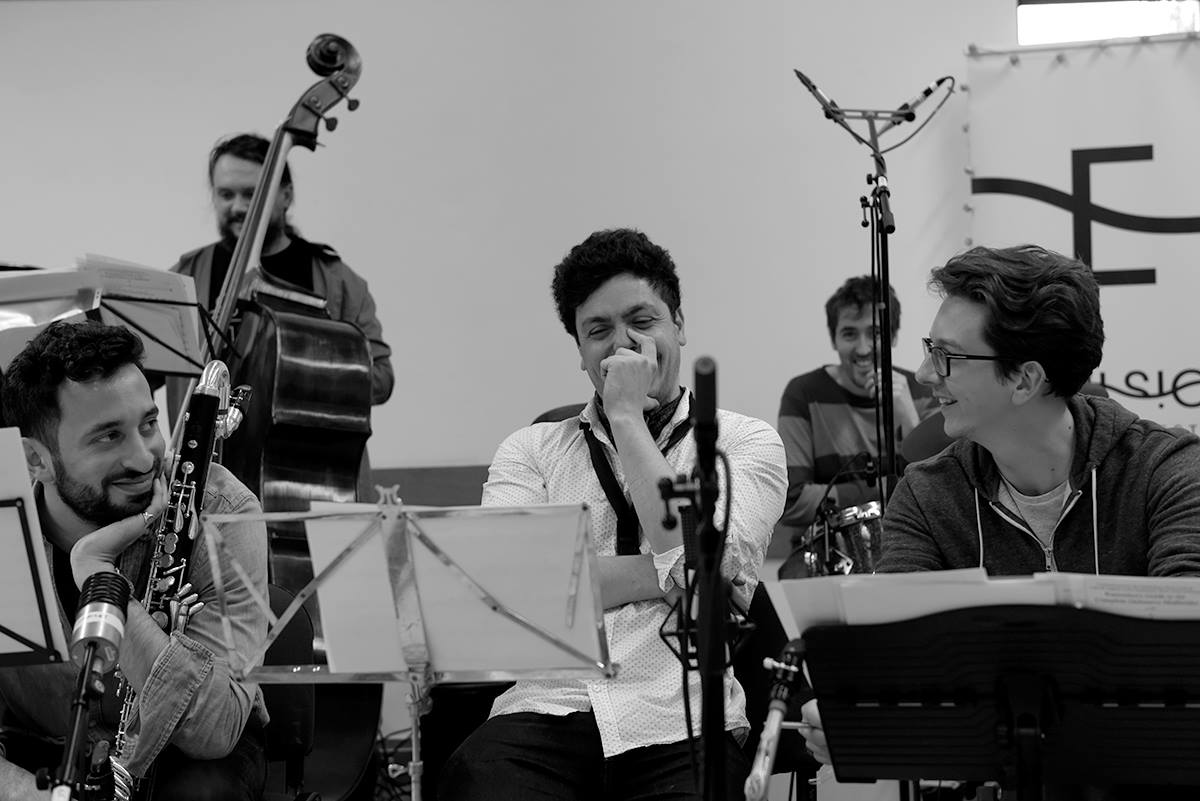 Alongside my teaching schedule I maintain a busy career as a touring musician. I have performed at clubs and festivals in more than 20 countries around the world.
I have recorded and released two of my own albums of music, and played on and written music for many many more. I have also worked as producer or executive producer on several albums for other artists.
I am a professional saxophonist and teacher based in South-East London. I have a masters degree in Jazz Saxophone, which I studied for at TrinityLaban Conservatoire of Music & Dance. I also studied Jazz at Leeds College of Music for my undergraduate degree.

After graduating in 2012, I began my career as a professional performer and teacher. Working in schools and music services across London and Essex I developed a portfolio of skills in teaching saxophone, flute, clarinet and oboe in a variety of group sizes upto 35 students as part of the Wider Opportunities program.

I am currently employed by two private schools in London, and give regular lectures and masterclasses at Higher Education institutions around the UK as well as internationally. I teach regularly on international education programs such as English Music Academy and Stage Jazz a Junas
My Experience
In addition to maintaining a busy one-to-one tutoring schedule, I have worked in many areas of music education, including:
Schools and Further Education
One-to-One Private Teaching for 11 years
Working at many schools across London
Flute / Clarinet lessons in groups of 2-5 children
Large groups of upto 35
Music Lessons for students with SEN
Ensemble coaching: Orchestra, Big Band, Saxophone Choir, Various Jazz Bands
Higher Education
Performance Masterclasses in UK, Ireland, France, Germany and USA
International Music Courses
Visiting Lecturer: TrinityLaban Conservatoire of Music & Dance, Royal Welsh College of Music & Drama, Leeds College of Music, Southampton University
Other Skills
STUDENTS WITH SEN

I have plenty of experience of working with students who have special educational needs. Music is a great opportunity for SEN students to express themselves, improve postural awareness and can provide excellent learning opportunties for children with Asperger's, ADHD, Dyspraxia and Dyslexia.
FOREIGN LANGUAGES

I have a range of experience touring in France and French-speaking countries, this has allowed me to develop my French language skills which I have used extensively for my education work in France, including leading masterclasses and training courses. Also currently improving German speaking skills.